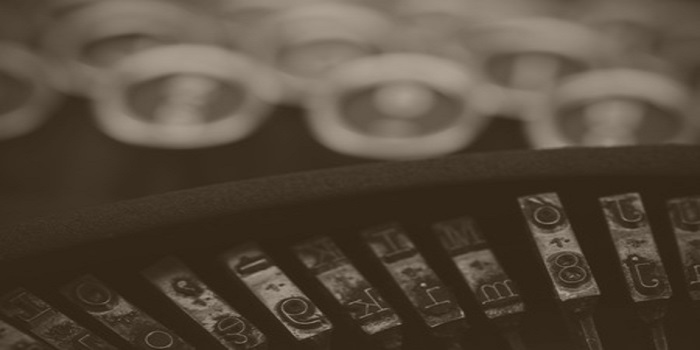 Written by

Muriel
A debatable subject I reckon…
Written by

Muriel
"Can you please get out?" I said nicely.
All I got was a stare and stern look.
Written by

Muriel
Last time you hurt me, I really thought it'd be the last. Gosh! Was I wrong? The very first time...you were mean to me…you kept on rubbing it in…and I cried like a baby. I even screamed, hoping that it would stop the pain.
Written by

Muriel
I once had ankles; small ones that I found absolutely sexy (always an issue when it came to buying boots or strappy heels around the ankles). Though I never really liked my feet (no arch thus very flat) I found them bearable to watch….until a few days ago.