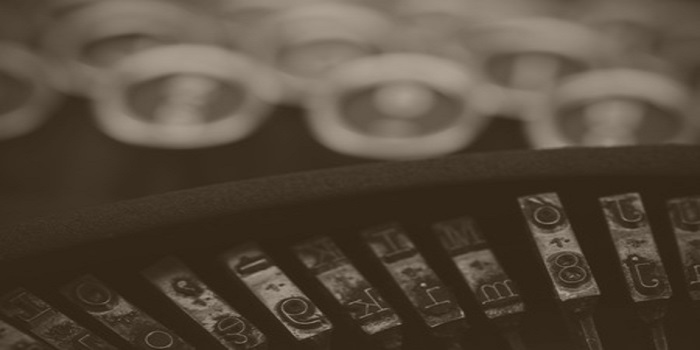 Written by

Muriel
The phase of bloating is normal at my stage seeing that I am a couple of weeks away from giving birth to my first child. At 44.The breast is bigger than its usual size…but I love it. It feels very sexy, very inviting…
Written by

Muriel
I was lying in bed, in what I thought to be a profound sleep when I felt the house trembling. My alarm clock had not gone off yet so I knew it was still early in the morning. I awoke in a daze, wondering what was happening; sat on the bed, listened carefully to any irregular sound, duvet pulled right underneath my chin. Dior, my crossbreed-dog, was barking softly in the garden but apart from that, there was a total silence engulfing the house...
Written by

Muriel
As a teenager, there is one thing I always told myself I wouldn't do. Sleep with a married man. What am I doing today, after all these years of "principles-bound" life? Sleeping with a married man, of course!
Written by

Muriel
Darkness is still upon the city as the "early birds" enter the market to set their stalls... A couple of women carrying large basin filled with loaves of fresh bread over their head, smile happily and walk slowly towards their destination, hips balancing to the rhythm of their own footsteps...